An Audio Books subscription
, to provide entertainment during rush hour and enable her to keep up on the lastest novels - without cluttering her apartment with hard copies.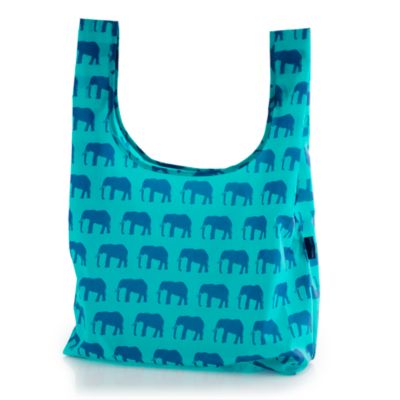 Baggu
: When she stops for groceries on her way home, she'll be thrilled that she always keeps this tiny-to-fold-up bag tucked into her purse or pocket.
A faux fur pass-through scarf
: Looks like luxury and is the ultimate outfit trick for a working girl running late on a cold morning (Keeps you warm on the commute but makes any outfit more polished? One less thing to worry about rushing into that morning meeting!). This red one from Forever 21 is an added pop of color, too (and
this black one
is on sale).
5 Ingredient Fix
: A great cookbook for a small apartment dweller; each recipe calls for no more than 5 ingredients, so there's less to keep on hand in her small kitchen.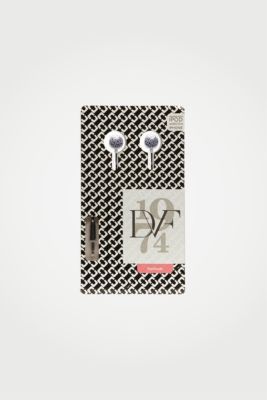 DVF earbuds
: A well-priced gift to make the commute and long work days a little more glamorous.